About Mainstream Commercial Divers, Inc.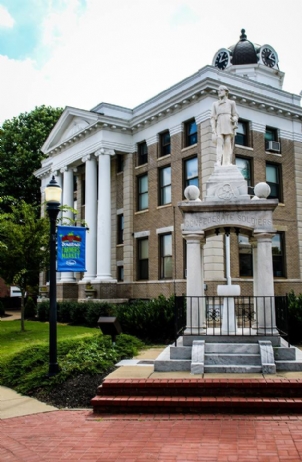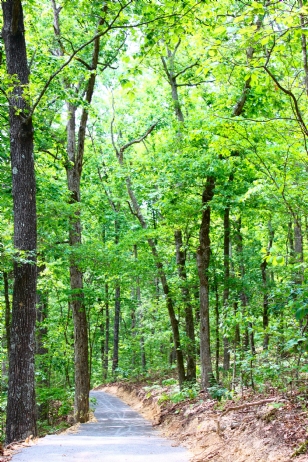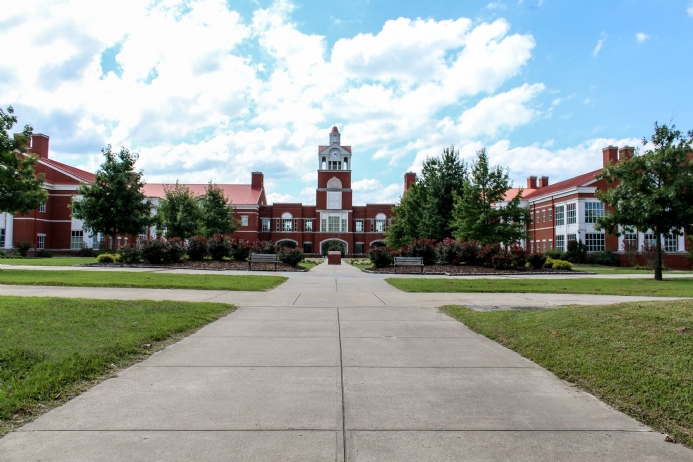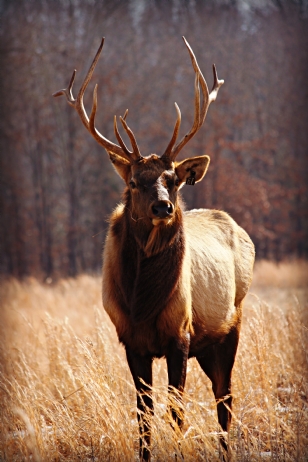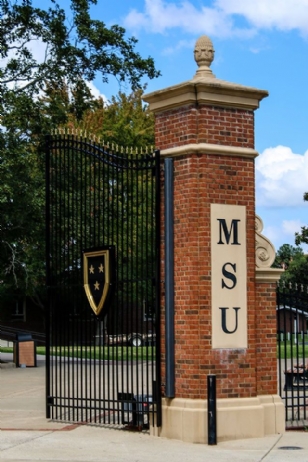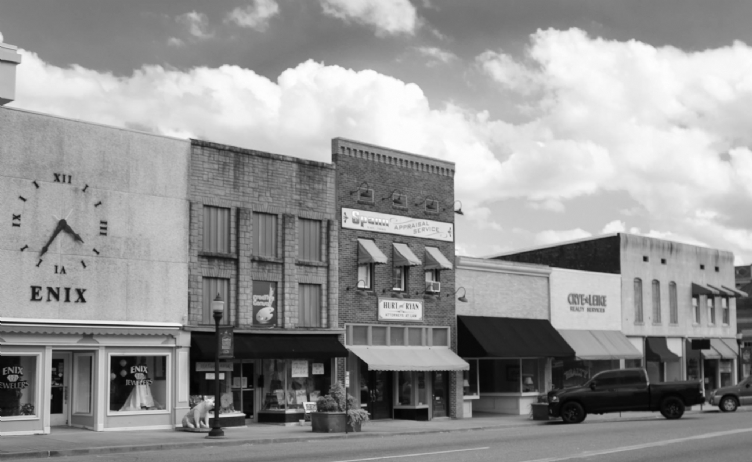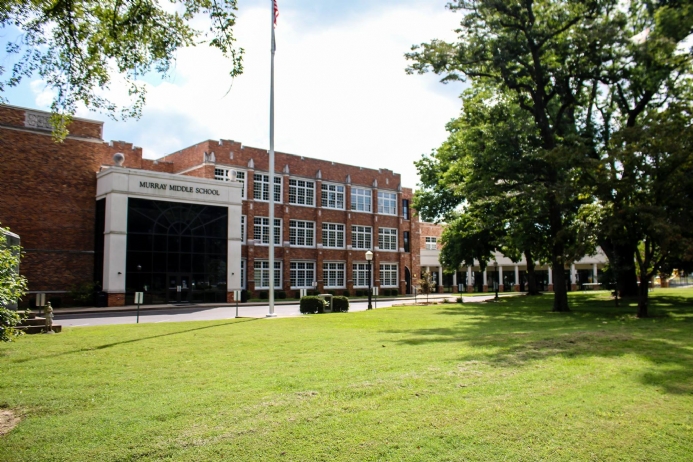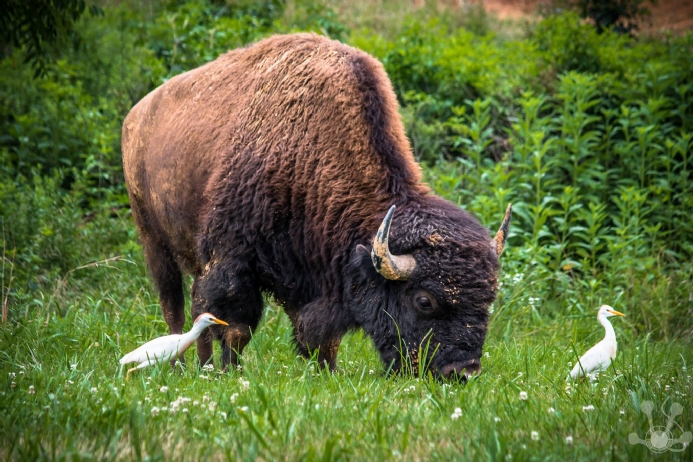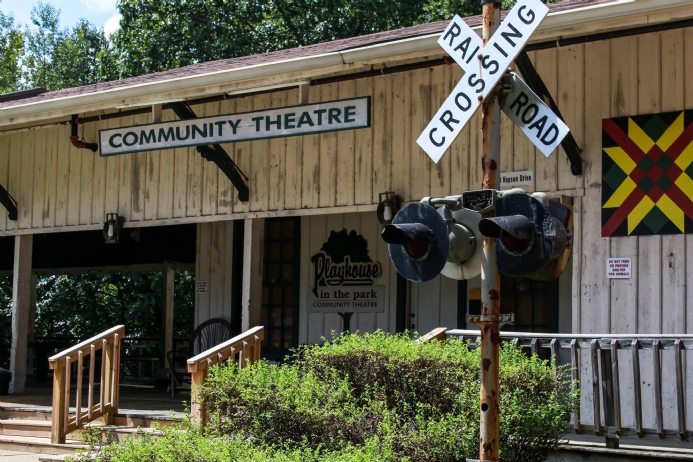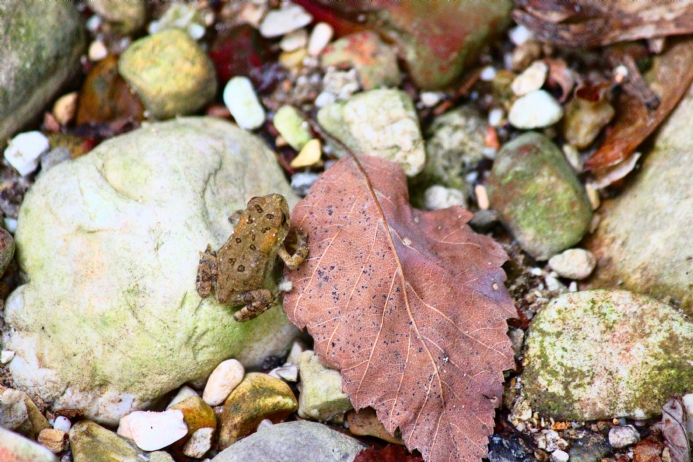 Mainstream Commercial Divers, Inc., (MCDI) a leader in the commercial diving industry, is an inland and coastal commercial diving company performing all types of underwater construction, repair, and inspection work. The company was founded in 1988 by Craig Fortenbery who still oversees the successful completion of the many difficult projects for state and federal government agencies, construction companies, power producers, municipalities, engineering companies, and private industries that we perform each year. MCDI is committed to providing professional underwater services and superior quality work while maintaining an impeccable safety record. MCDI was acquired by Moran Environmental Recovery, LLC (MER) in the fall of 2015. MER is an integrated provider of specialized services to selected industries across the United States and Western Canada. MCDI's clients have benefited from the resources, capabilities, and geographic expansion this acquisition provides. MCDI's reputation and service diversity also nicely compliments 2014's acquisition of Eason Diving and Marine Contractors. At the end of 2016, Eason Diving and MCDI are scheduled to merge together as one company under the MCDI name. MCDI and Eason have regularly worked together on large projects over the years making the transition to becoming one company a natural fit.
MCDI performs heavy construction, underwater bridge inspections, salvage, confined space entry work, contaminated and potable water diving, and custom fabrication of job related components. In addition to traditional commercial diving services, MCDI also offers hydrographic surveys, side scan/sector scan sonar services, environmental surveys, and remotely operated vehicle (ROV) services.
MCDI's primary office in Murray, Kentucky, is located near the confluence of the Tennessee, Ohio, Cumberland, and Mississippi Rivers, MCDI is centrally located allowing us easy access to the majority of the country. During the course of a given year, MCDI will have had crews in about half of the United States. Since the company's formation, MCDI has grown from one crew working out of a single bay shop into one of the largest inland diving contractors typically employing about twenty five commercially trained divers. In 1999, MCDI moved its growing operation into a new 7,000 square foot facility situated on 2.5 acres in a light industrial complex. Early in 2005, MCDI finished construction on a new additional 6,000 square foot building on site that contains additional equipment storage and classroom space, as well as housing our underwater training tank.
Murray-Calloway County is located in western Kentucky approximately 120 miles northwest of Nashville, TN and 180 miles southeast of St. Louis, MO near the physical center of the contiguous United States and within a day's drive of 60% of the nation's population. Murray is the proud home of Murray State University which has been named by Kiplinger and other sources as one of the best and most affordable universities in the nation. Murray State offers a quality education to approximately 10,000 students a year. Murray and Calloway County boast not one, but two k-12 public school systems that consistently rank in the upper tier of accomplishment and testing. Murray and Calloway County are named as one of the "100 Best Communities for Young People" in the United States, and have an incredible quality of life exemplified by very low crime, affordable housing, and cultural amenities usually unavailable in communities of similar population.
MCDI is located just a few miles from Kentucky Lake, Lake Barkley, and Land Between the Lakes. Kentucky Lake is 184 miles in length with 2,064 miles of shoreline, and Lake Barkley is 118 miles in length with 1,004 miles of shoreline. Some activities available in the lakes area are back country camping, biking, boating and sailing, fishing, hiking, hunting, golfing, off highway vehicle areas, and scenic drives. Land Between the Lakes is a national recreation area with 170,000 acres of undeveloped, uninhabited land situated on a peninsula. There are 420 miles of country roads, 200 miles of hiking trails, live wildlife exhibits, a planetarium, a 19th century working farm, an OHV area, horseback riding trails, and much more.
MCDI's second office is located in historic Charleston, South Carolina. Charleston is located on the on the beautiful coastlines of the Atlantic Ocean and at the confluence of the Ashley and Cooper Rivers. Known as a popular tourist destination, Charleston is described for its rich history, well-preserved architecture, distinguished restaurants, and friendly residents. Charleston holds many accolades including "Friendliest Cities in the U.S.," "Top Performing Cities in the U.S.," "Top Mid-Size Cities for Jobs," just to name a few. With over 300 years of history, daily life can be accompanied by easily navigable streets, historical plantations, museums, and sea island accents.
Excellent pay commensurate with experience and a wide variety of benefits are provided for MCDI employees including: Continuing Education Classes, Group Insurance Plan (including medical, dental, vision, life, long term disability, and short term disability), Paid Holidays, Paid Vacations, and a Retirement Plan.