Hydroelectric Dam Emergency Repairs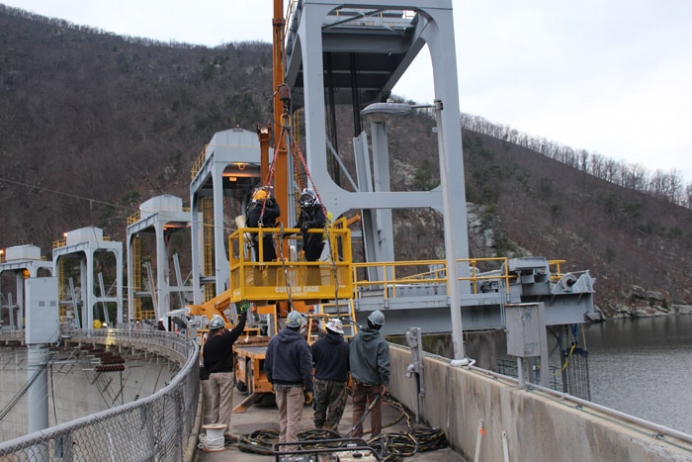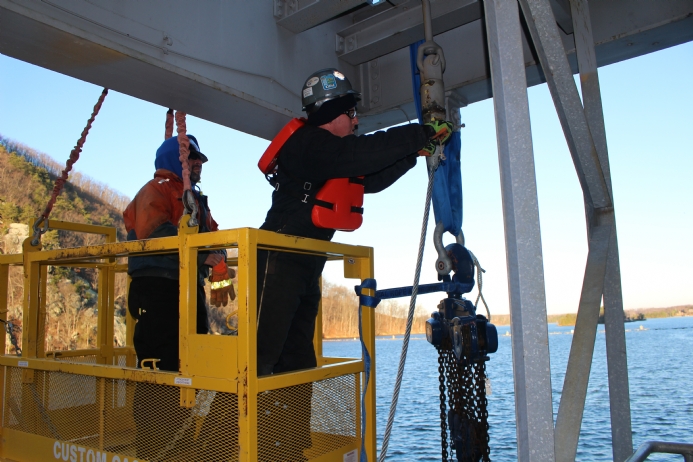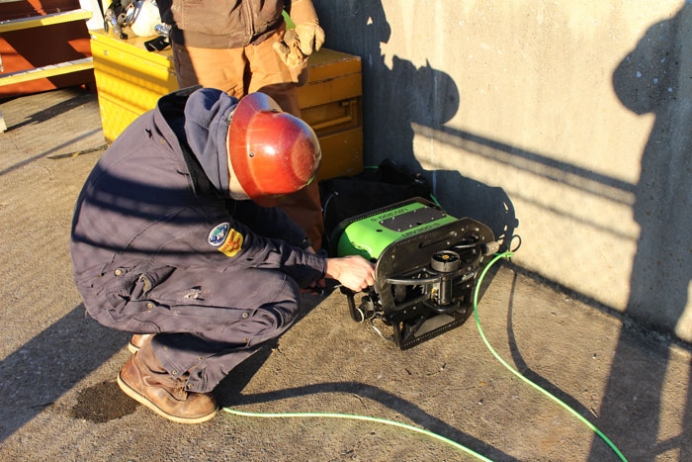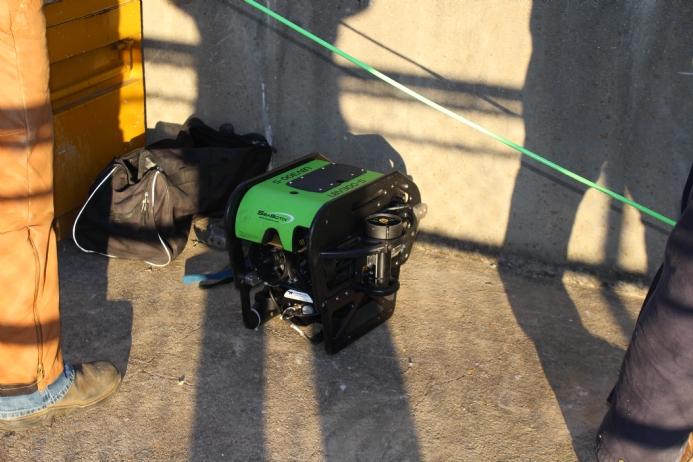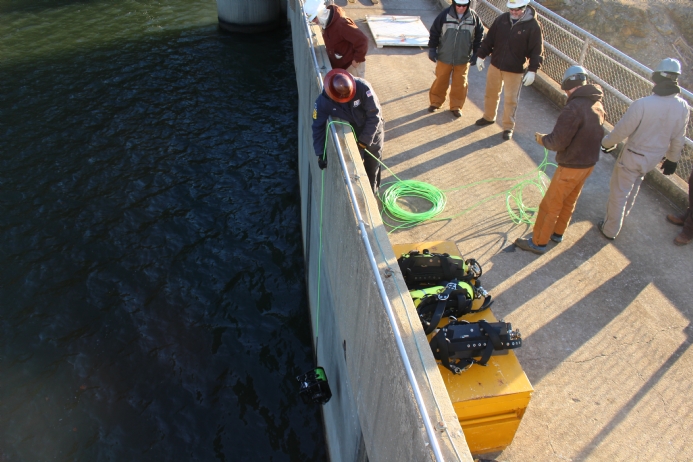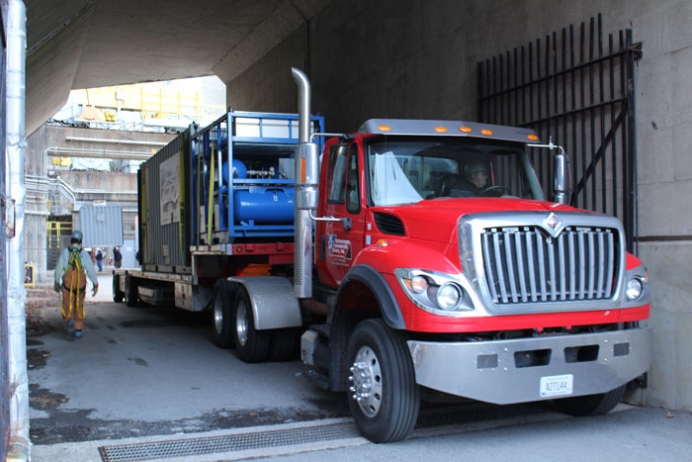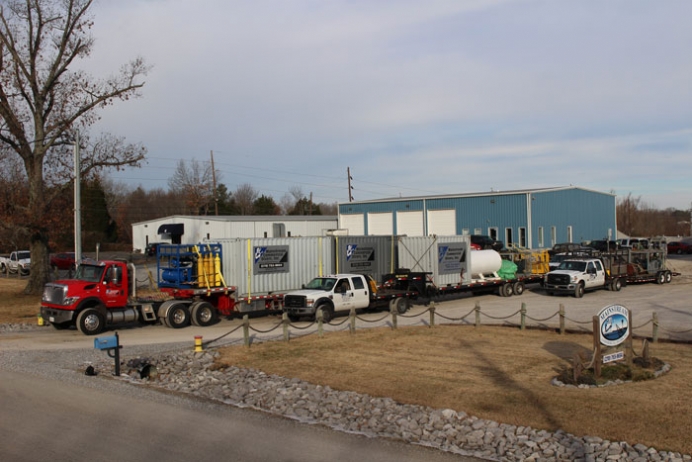 MCDI responded to a hydroelectric dam in Virginia with an ROV and a dive crew for an emergency inspection of the moveable screen and cables on Unit 5 following the separation of one of the screen's working cables.
The ROV operator, along with MCDI's divers, was able to find and recover system components which allowed them to perform the necessary repairs in order to have all systems back in working order. The components were located and recovered from approximately 170' of water depth.
---