Norrell Lock Bulkhead Project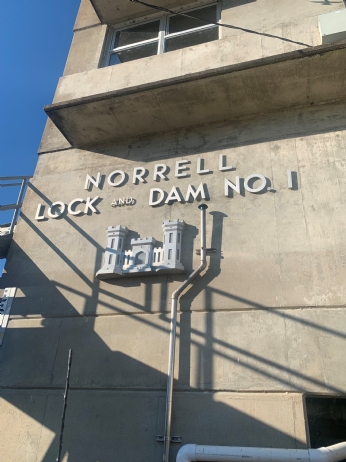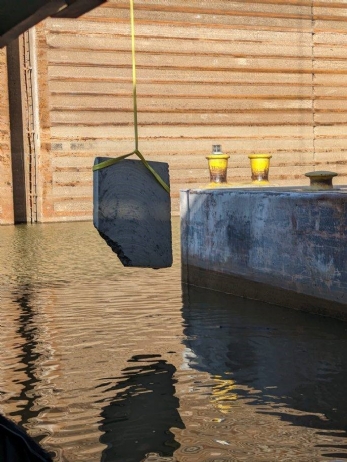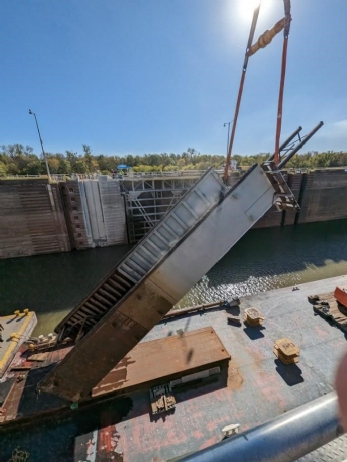 Mainstream was awarded the contract to provide commercial diving support services for the new chamber bulkhead recess project at Norrell Lock on the White River in Arkansas.
For the past eight-months, this USACE Little Rock project has consisted of five-men dive teams removing sediment and debris, performing underwater surveys, and performed existing corbel demolition utilizing wire-saw operations including drilling holes, running wire, and installing pulleys. Divers also assisted with the cofferbox setting and sealing to allow the stoplog slots to be replaced in-the-dry.
As progress was made on the project, the dive crew installed drill templates, drilled epoxy anchor dowels, installed rebar cages. Divers set precast forms securing them with steel tiebacks and placed concrete inside the forms using a tremie pipe.
---