Confined Space Entry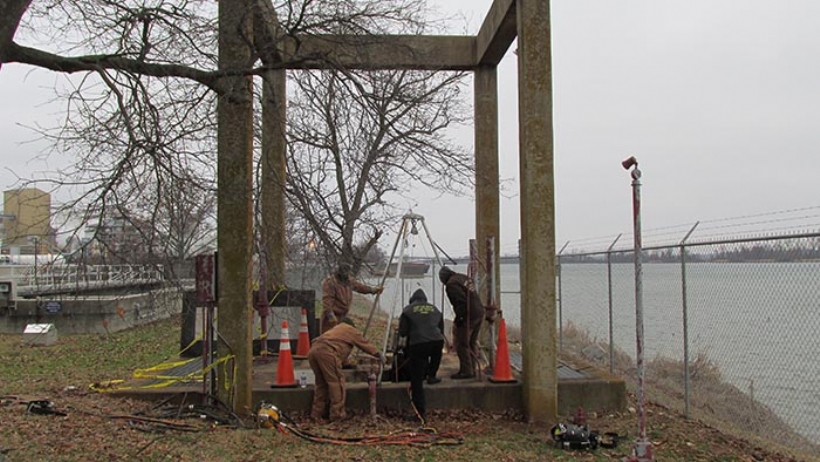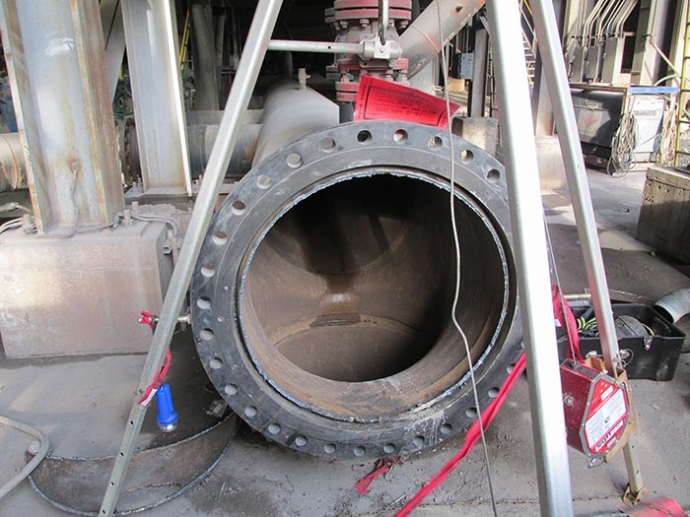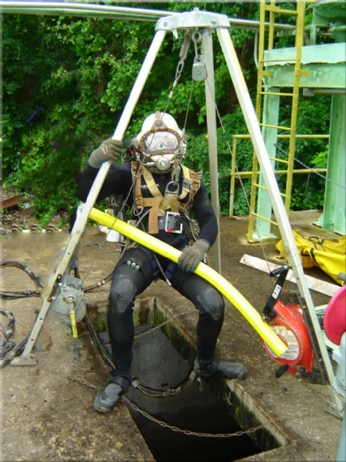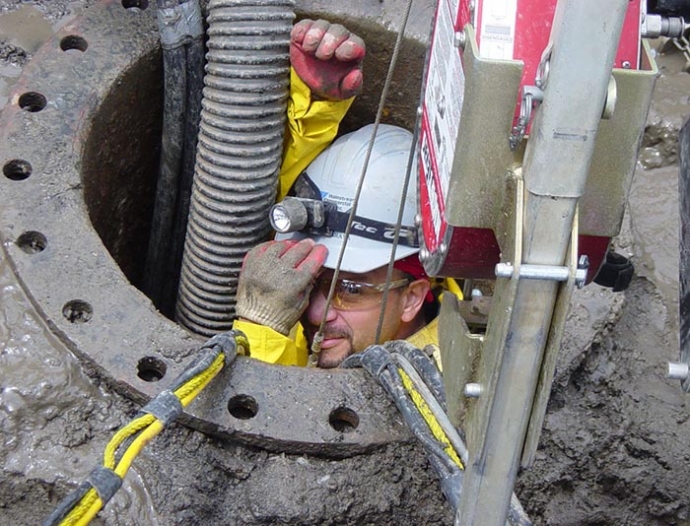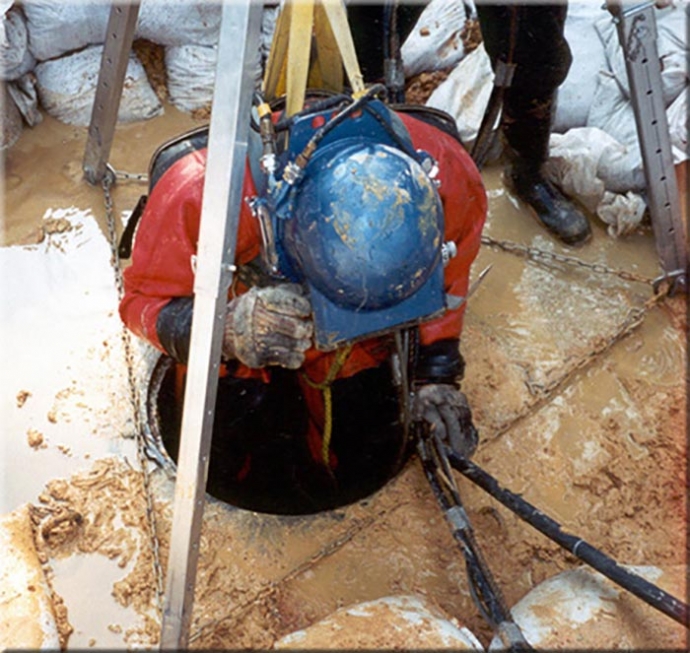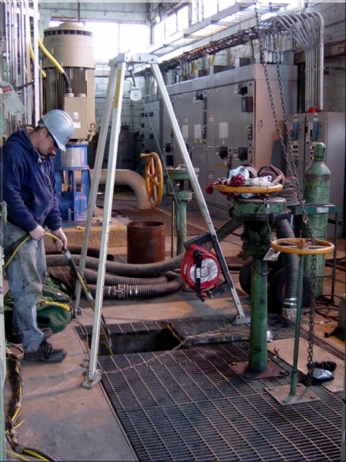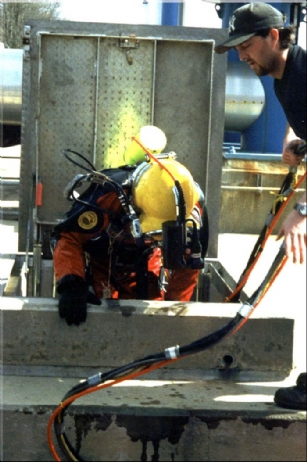 Mainstream Commercial Divers, Inc. (MCDI) has the knowledge, experience, certifications, and equipment to safely and efficiently perform confined space entry work in either the wet or dry. MCDI is also often called upon to provide confined space entry rescue teams for our industrial clients.
MCDI has the equipment and expertise to perform complex confined space entries as well as pipe penetrations. Some of our equipment includes man-rated tripods, davits, winches, four-gas air monitors, venilation blowers, SCBAs, as well as surface-supplied breathing air packages. MCDI has performed confined space entry and internal pipe inspection services for a variety of clients including industrial facilities, chemical plants, public utilities, governmental agencies, construction, and engineering firms.
If you have any questions regarding our services, capabilities, or experience, please contact us.