Diving Support Services for Horizontal Directional Drilling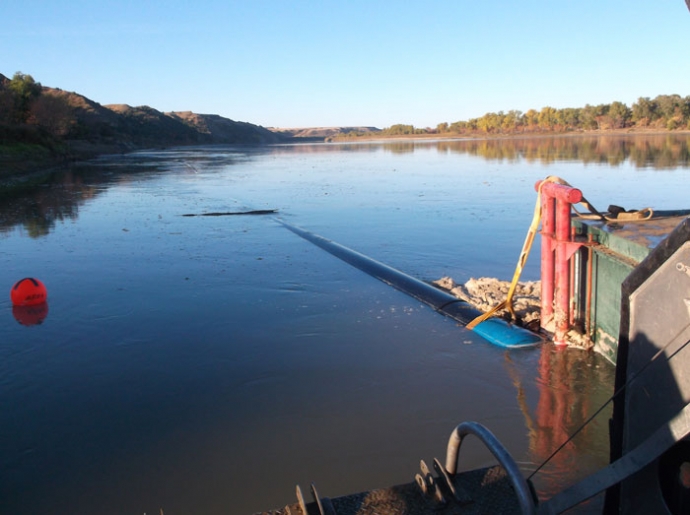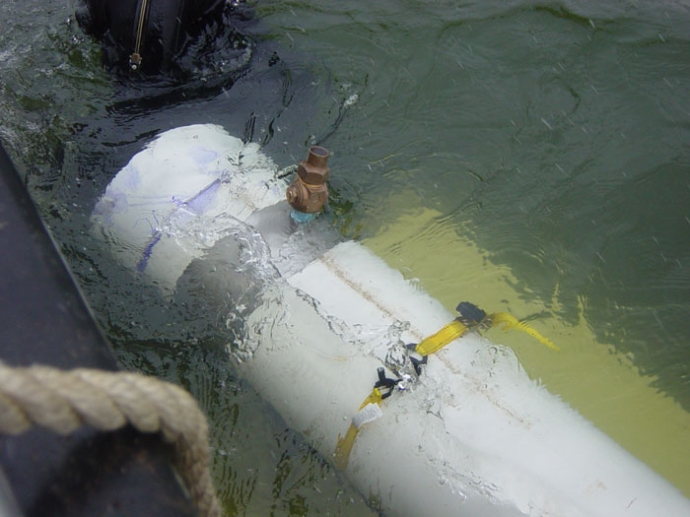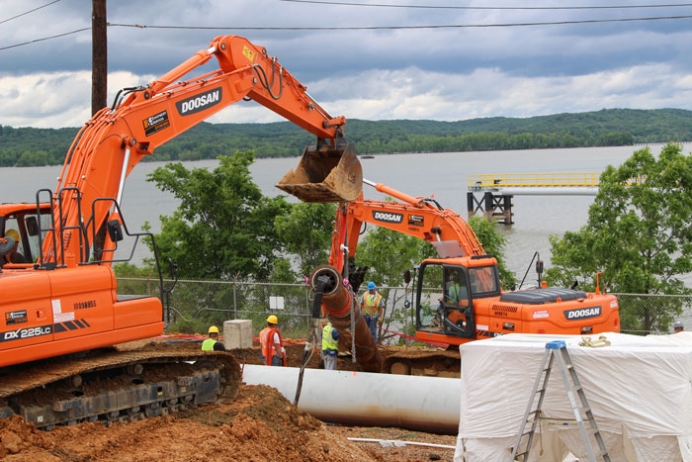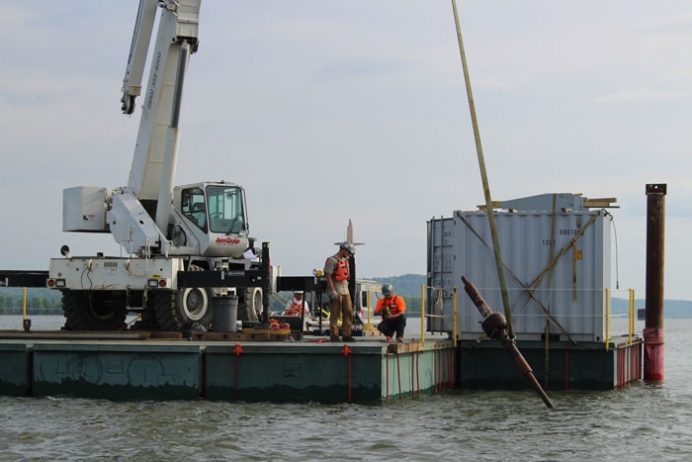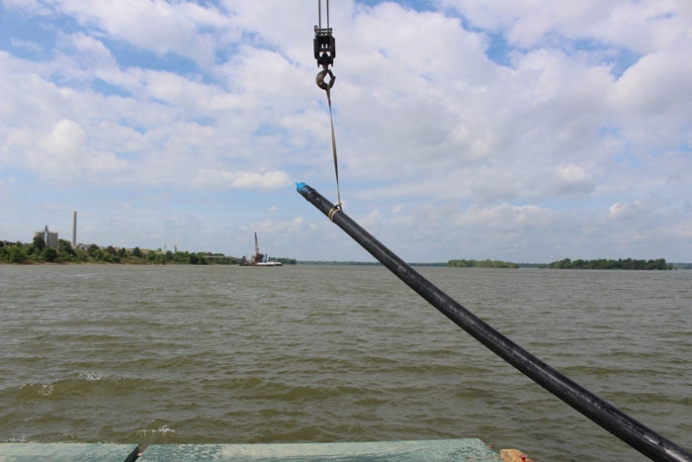 Mainstream Commercial Divers, Inc. (MCDI) is experienced with providing the diving support necessary during horizontal directional drilling (HDD) projects. We have dive crews that are extremely experienced performing underwater tooling changes, locating and rigging the drill stem, and bringing it up to our barges for tool changes when necessary.
In addition to our diving support work, MCDI can also provide a complete package of required marine equipment, which includes sectional barges, cranes, tug boats, work boats, etc. We are also familiar with the laying of steering cables, floating and pulling of pipe, and construction of both intakes and outfalls underwater, including driving piles for the structures where required.
If you have any questions regarding our services, capabilities, or experience, please contact us.