Check Oil Deposits from Oil Spill on Mississippi River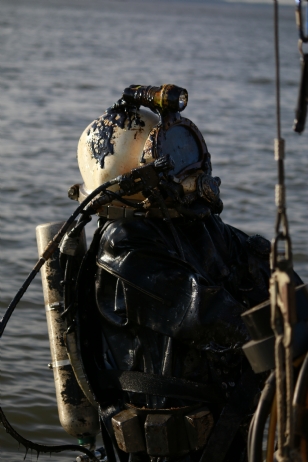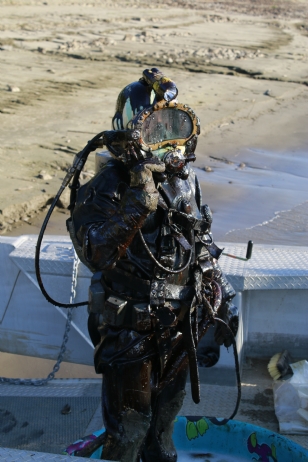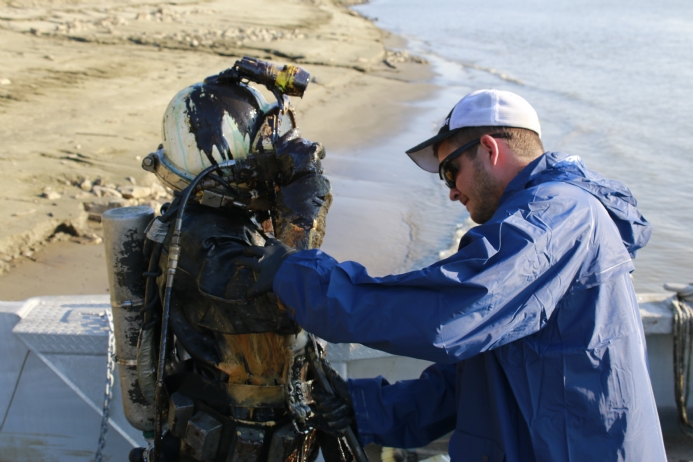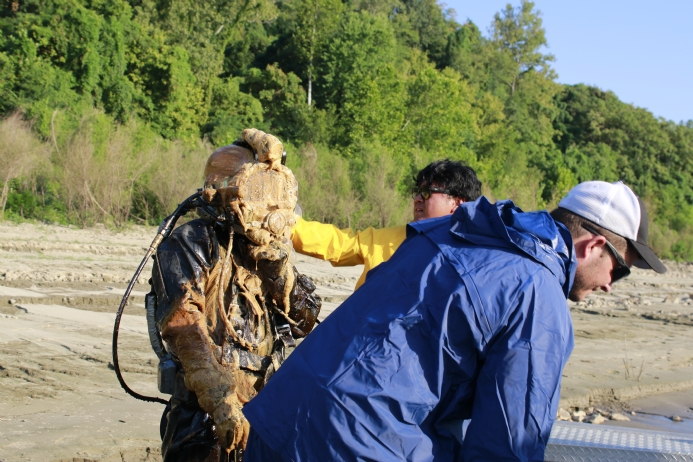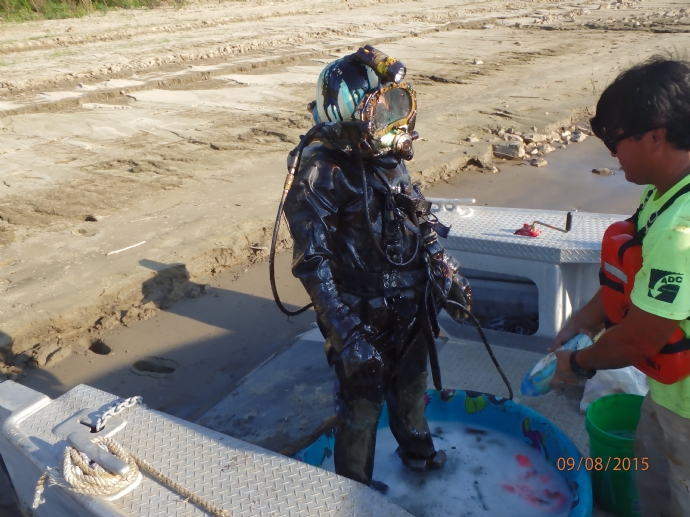 Mainstream was contracted to provide diving services on the Mississippi River following the release of oil that had become submerged.
The purpose of the dive was to assess the substrate in the area known to be affected by the released oil and to attempt to determine if it was a suitable habitat for freshwater mussels.
The designated area was observed on the river bottom from obtained side scan images provided by MER Diving that was believed to be sunken oil.
---