Removal of Existing Natural Gas Pipeline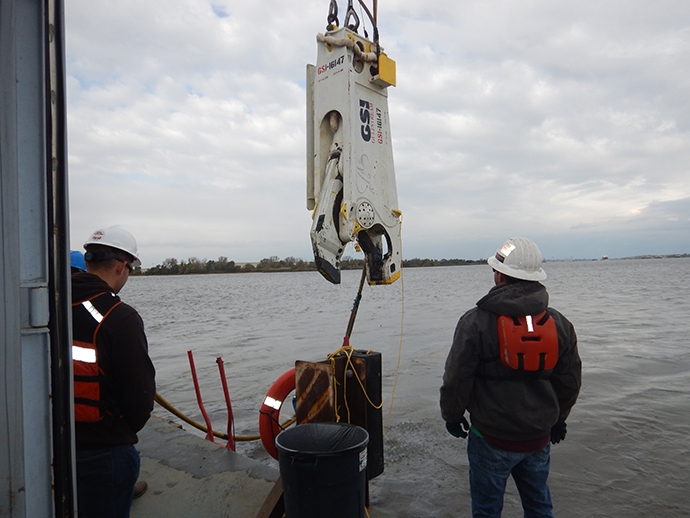 Mainstream Commercial Divers, Inc. was contracted by a major industrial facility to provide a dive team and equipment to assist with the demolition and removal of three submerged pipelines crossing the Delaware River. This was the second part of the work that we performed for this facility in 2014 by repairing the line that was damaged by a dredging ship.
The project consisted of: 85 days, 3988 man hours, 182 Nitrox dives, 29 pipe cuts, 3 hot taps, 6920 square feet of excavation, 1050' pipe removed, and 2270 gallon product recover.
---