Coal Pier Repair & Modifications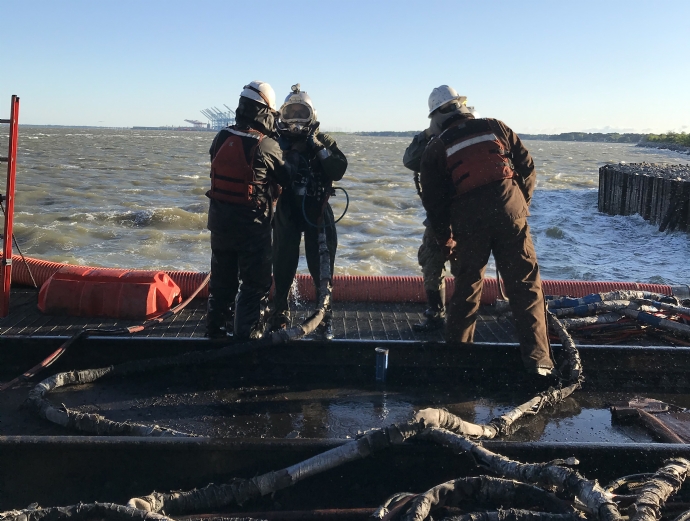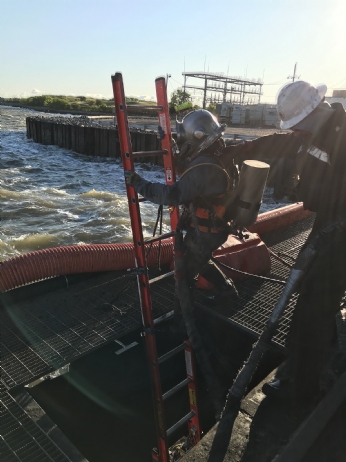 Mainstream Commercial Divers, Inc. was subcontracted to provide all underwater marine construction services at the Norfolk Southern Lambert's Point Coal Pier in Norfolk, VA. Lambert's Point is the home of Norfolk Southern's Pier 6, the largest coal transloading facility in the United States.
Divers performed a variety of work at the pier including performing underwater surveys, driving sheet pile, placing 900 cubic yards of underwater grout, placing and filling 300 grout bags, and underwater welding and burning. The dive crew also provided assistance with directional drilling, custom fabricating as well as many other underwater tasks.
The project was completed with a total dive crew of 13 members performing nearly 400 dives. Norfolk Southern's transloading facility also maintained its 24-hour operations during the course of the 9-month long construction project.
---