F/V Bald Eagle 2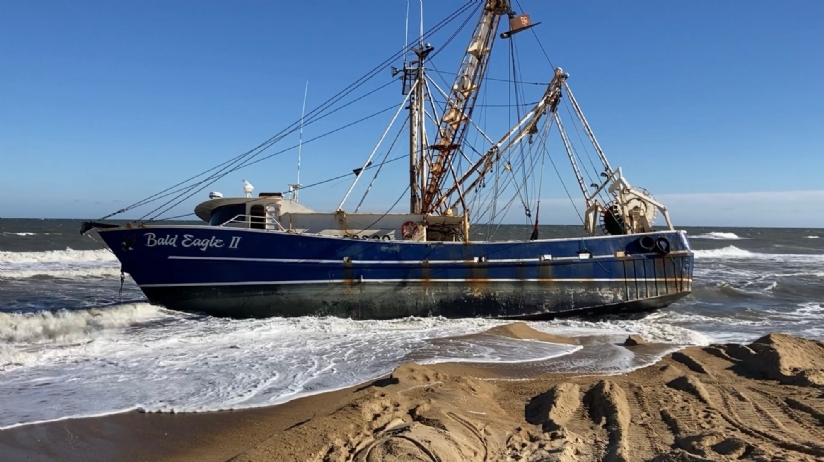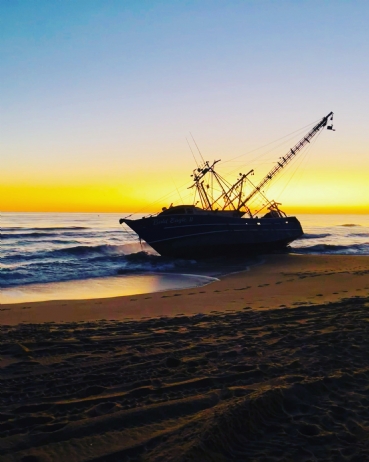 On December 7, 2021, the F/V Bald Eagle 2 ran aground after experiencing engine troubles near Kitty Hawk, NC. Mainstream Commercial Divers, Inc. (Mainstream) was contacted to deploy a dive team and equipment to begin removing the fuel onboard.
Once approximately 7,000 gallons of fuel and oily water was pumped out of the 78' fishing trawler and a Dead Ship Tow plan was approved by the USCG, the crew proceeded with salvage operations.
The vessel was sitting broadside to the seas and multiple compartments were flooded. With the assistance from the towing vessel JOHN JOSEPH, owned and operated by Stasinos Towing, and the local beach lifesaving service, Duck Surf Rescue, a floating tow line was secured to the fishing vessel while an excavator dug sand from underneath the stern to refloat the vessel. Once refloated, it was towed by JOHN JOSEPH to Newport News, VA for repairs at Fairlead Shipyard.
---