Notre Dame Hydro Sheet Pile Cutting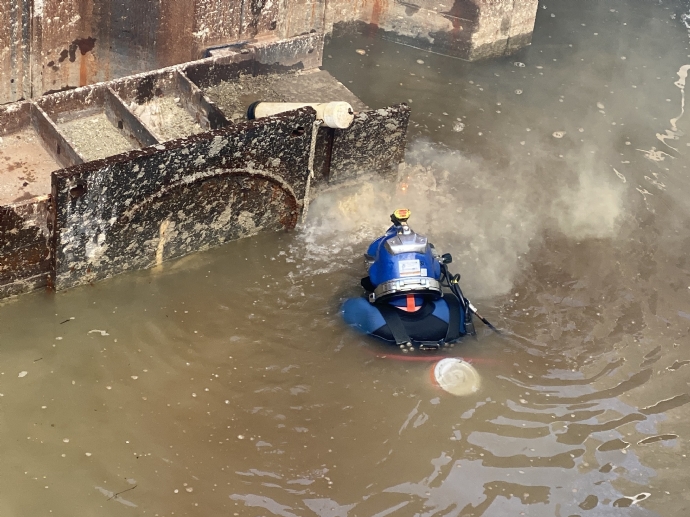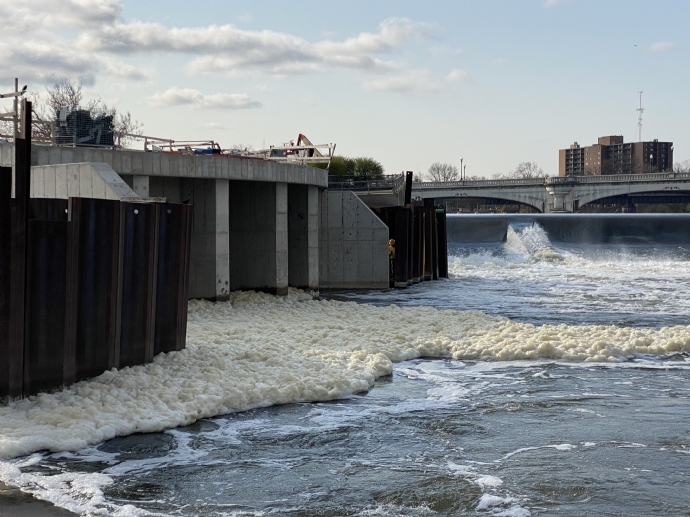 The newly constructed Notre Dame hydroelectric facility sits along the St. Joseph River in South Bend, Indiana. This unique project started as a part of the University of Notre Dame's green energy efforts. Once activated, the hydroelectric facility is expected to produce approximately 2.5 megawatts of electricity.
During the final phases of construction, Mainstream Commercial Divers, Inc. was contracted to provide a four-man dive crew and equipment to assist with the demolition of a sheet pile cofferdam. Divers utilized an underwater cutting torch to burn the 315' long sheet pile just above the concrete footing for removal.
---