Jonathan Hancock, Midwest Operations Manager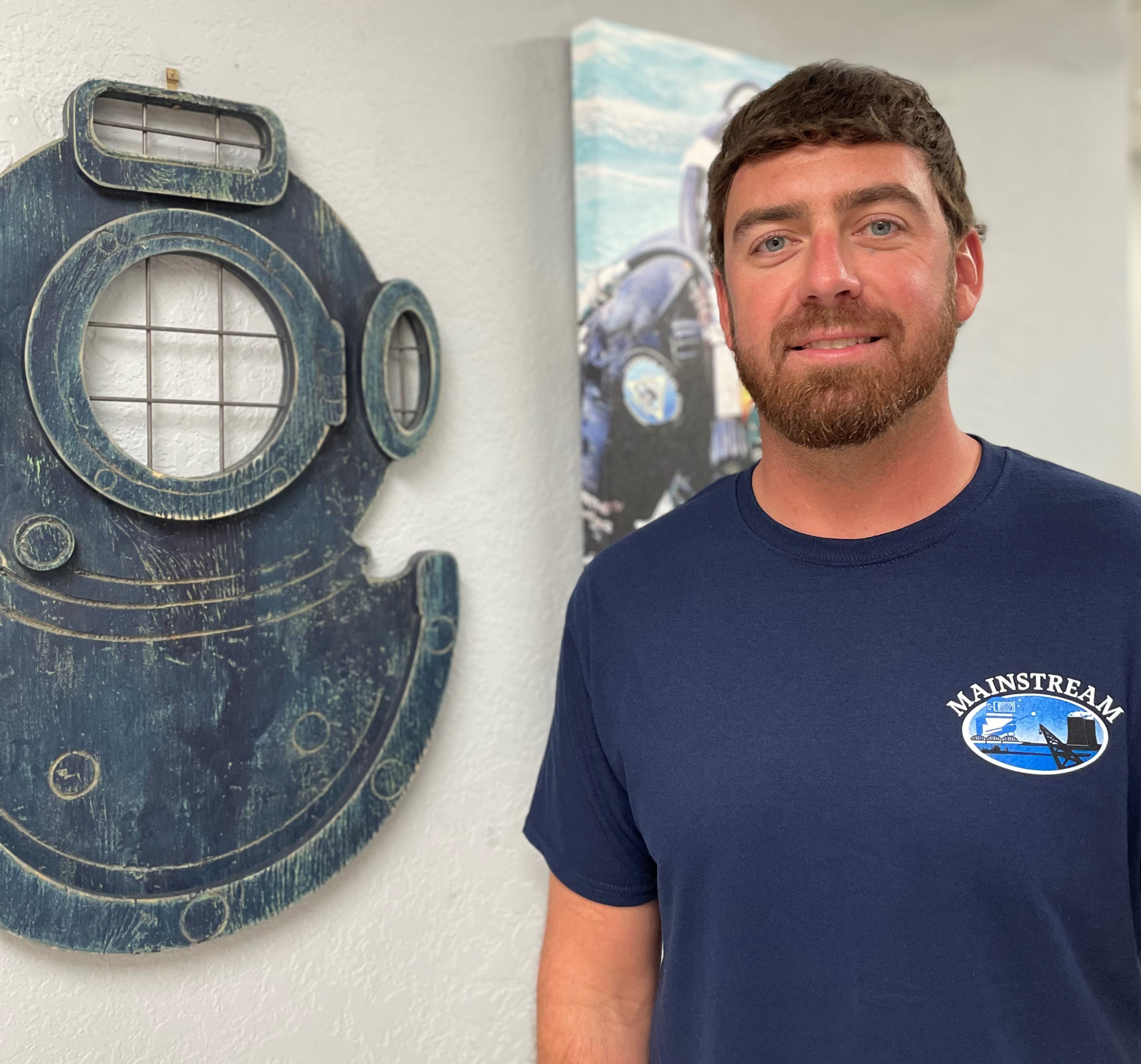 Mr. Hancock started his commercial diving career with Mainstream Commercial Divers in 2012. Through his time in the industry, he has gained valuable knowledge and experience while serving as the role of lead diver or dive supervisor on many major projects.
After leaving to pursue other career opportunites, Jonathan returned back to Mainstream under the new role of Dive Operations Manager where he will oversee project management, dive personnel, scheduling, and safety compliance.
Tel: 270-753-9654