Charlie Morgan , Malacologist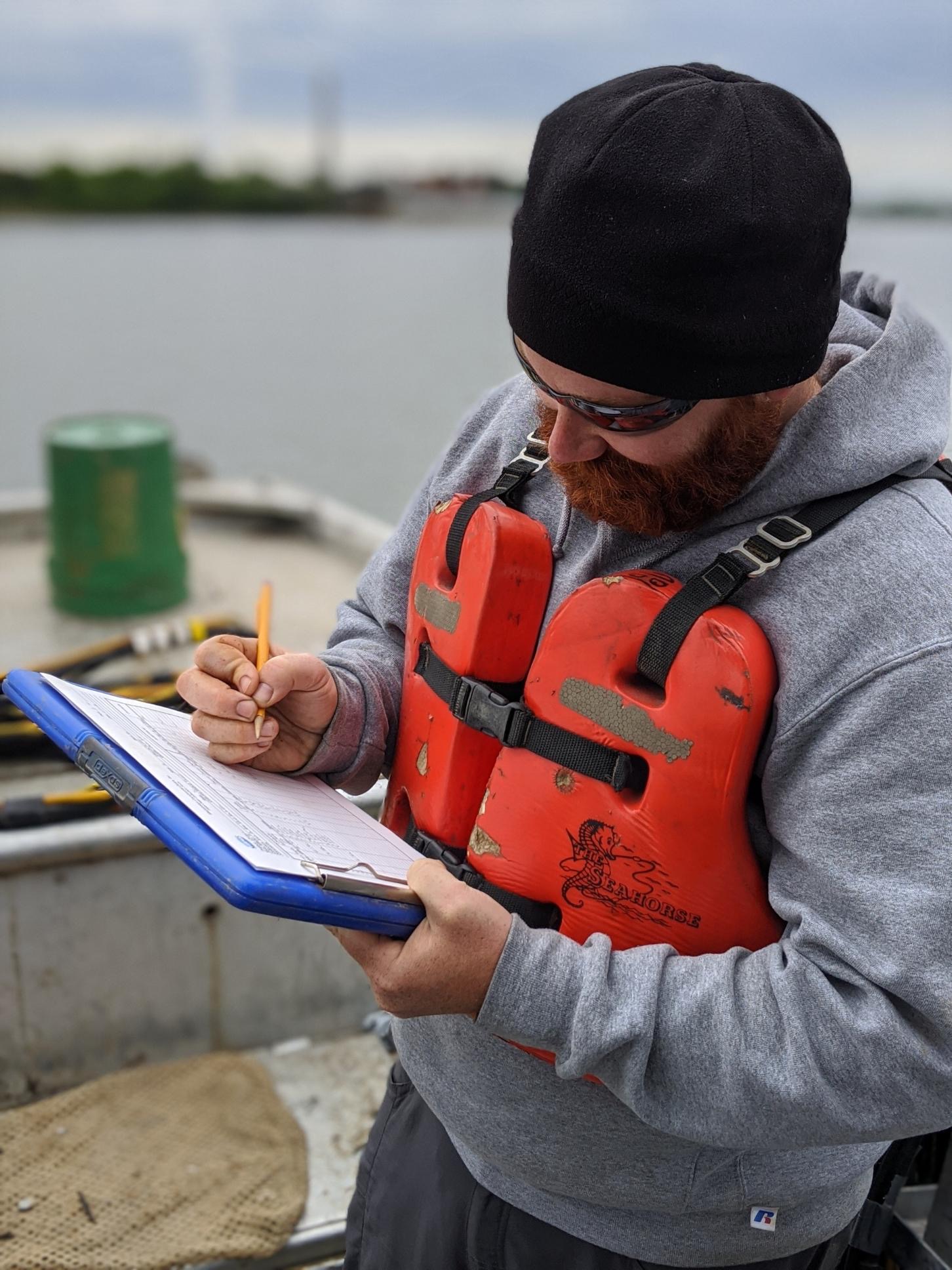 Mr. Morgan has been working in the commercial diving service industry for 10 years. He began working for Mainstream in 2013 as an assistant malacologist and has years of experience leading/participating in unionid surveys in the Mississippi, Tennessee, Cumberland, Green (KY), White (AR), Ouachita, and Ohio Rivers. He has assisted in comprehensive digital cartographic and GIS analysis for unionid survey data processing and is responsible for technical report writing for unionid survey activities, including federal biological assessments.
Mr. Morgan holds a Bachelor of Science in Biology from Lyon College in Arkansas and a Master of Science in Water Science from Murray State University.
Tel: 270-753-9654