Remotely Operated Vehicle (ROV) Services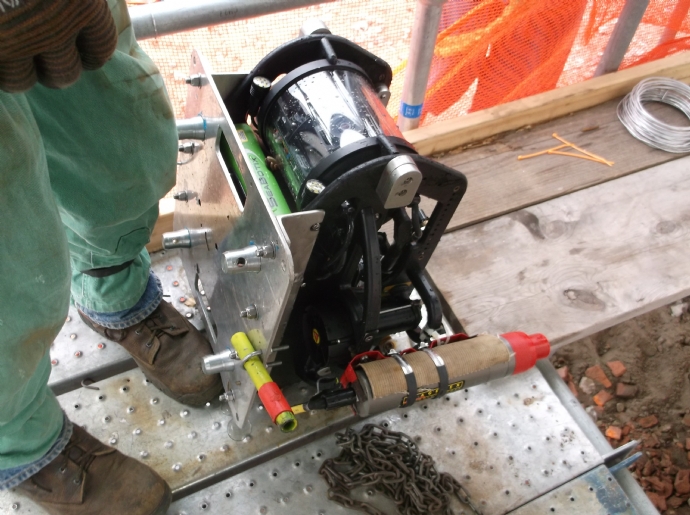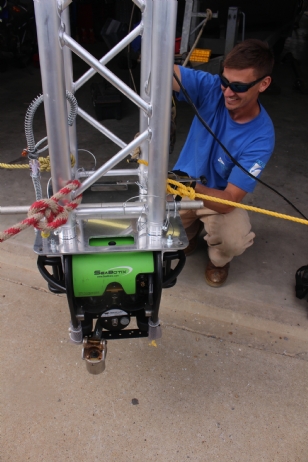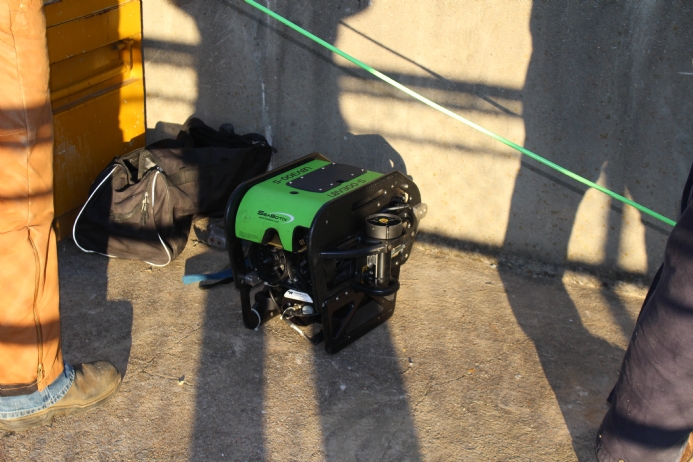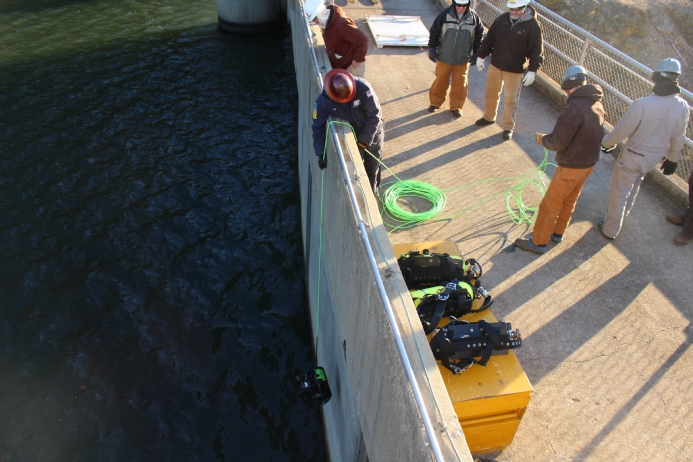 Mainstream provides remotely operated vehicle (ROV) services and has the equipment and expertise to utilize this equipment in an efficient manner for a variety of projects.
Mainstream utilizes Seabotix and Deep Ocean Engineering vehicles. Our primary vehicle is the LB300-5, which is a versatile system offering a stable platform with a wide range of application possibilties. On this vehicle, we have two high-resolution and low-light color cameras.
In addition, we have extensive options that can be added to the vehicle including BlueView imaging sonar, pipe profiling sonar, manipulator, line cutter, as well as other tooling options. The unit is depth rated to 1000 feet, and we have 820 feet of tether standard with the availability of additional tether if needed. The unit has five thrusters and can be configured to allow it to fit through a standard manhole allowing us to perform pipe penetration with the ROV unit.
The LB300-5 console is a fully functioning computer allowing full navigational capabilities down to the smallest movement. Our highly skilled operators can perform pinpoint operations within an environment too dangerous for divers.
If you have any questions regarding our services, capabilities, or experience, please contact us.