Lock & Dam Services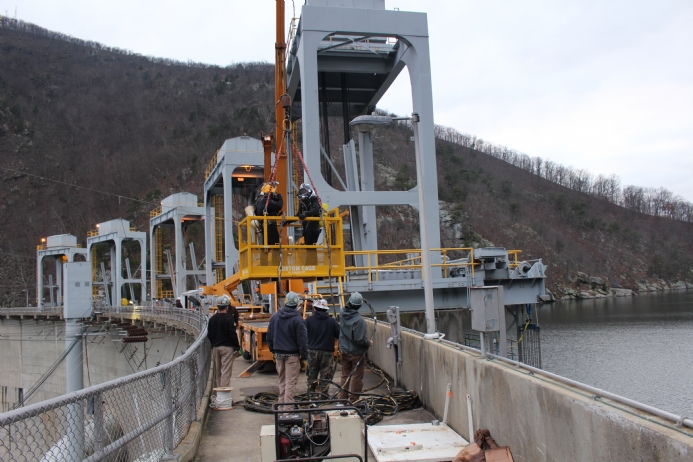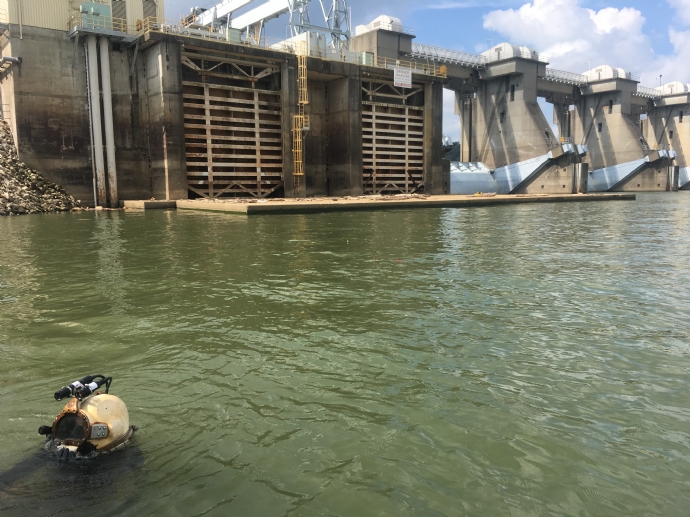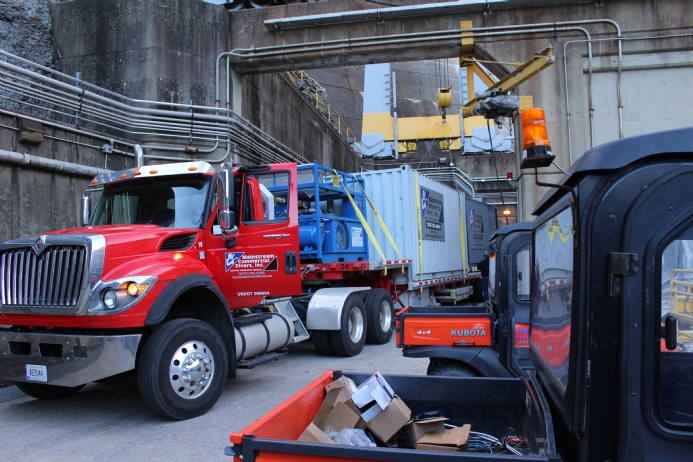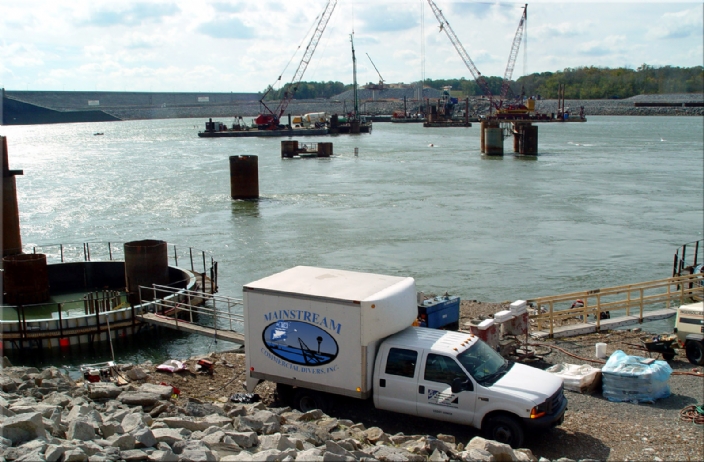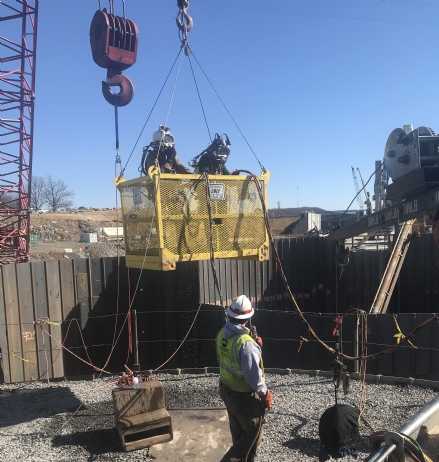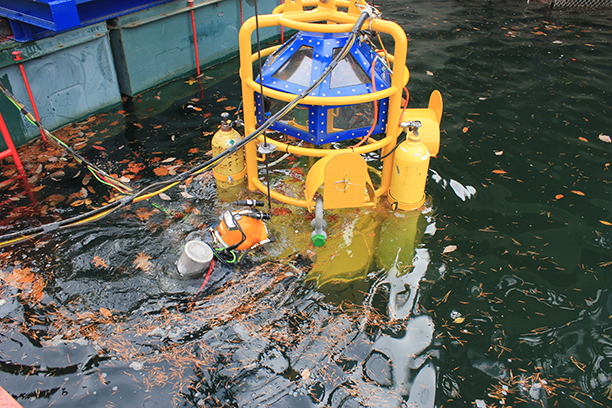 Mainstream has decades of experience performing diving operations at locks and dams nationwide.
Our lock & dam projects have included:
Diving for the construction of new locks and dams
Inspection, maintenance, and cleaning of trash racks, traveling water screens, pumphouses, etc.
Setting and sealing bulkheads and stop logs
FERC required inspections
Scour investigations and repair projects
Deep dives requiring decompression chambers
Mapping the faces of dams for irregularities
Hydrographic soundings
ROV inspections
If you have any questions regarding our services, capabilities, or experience, please contact us.